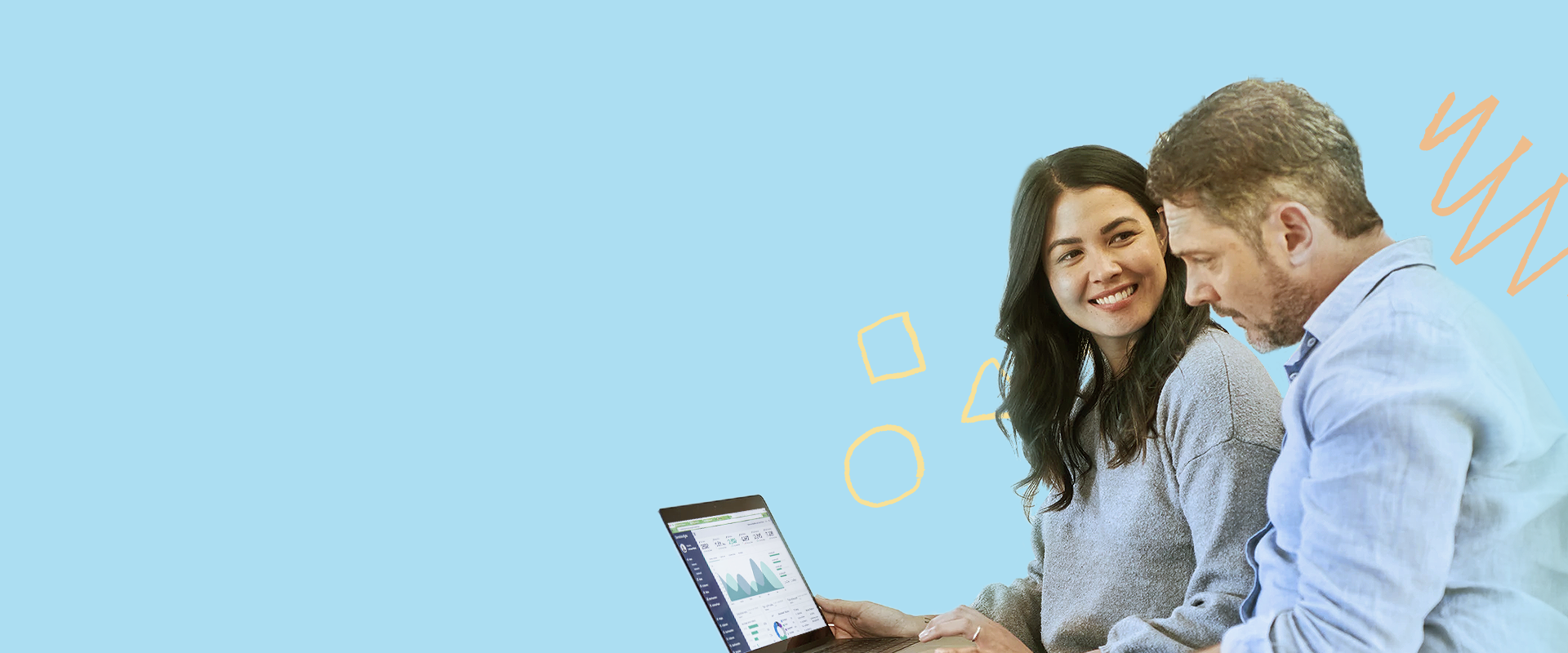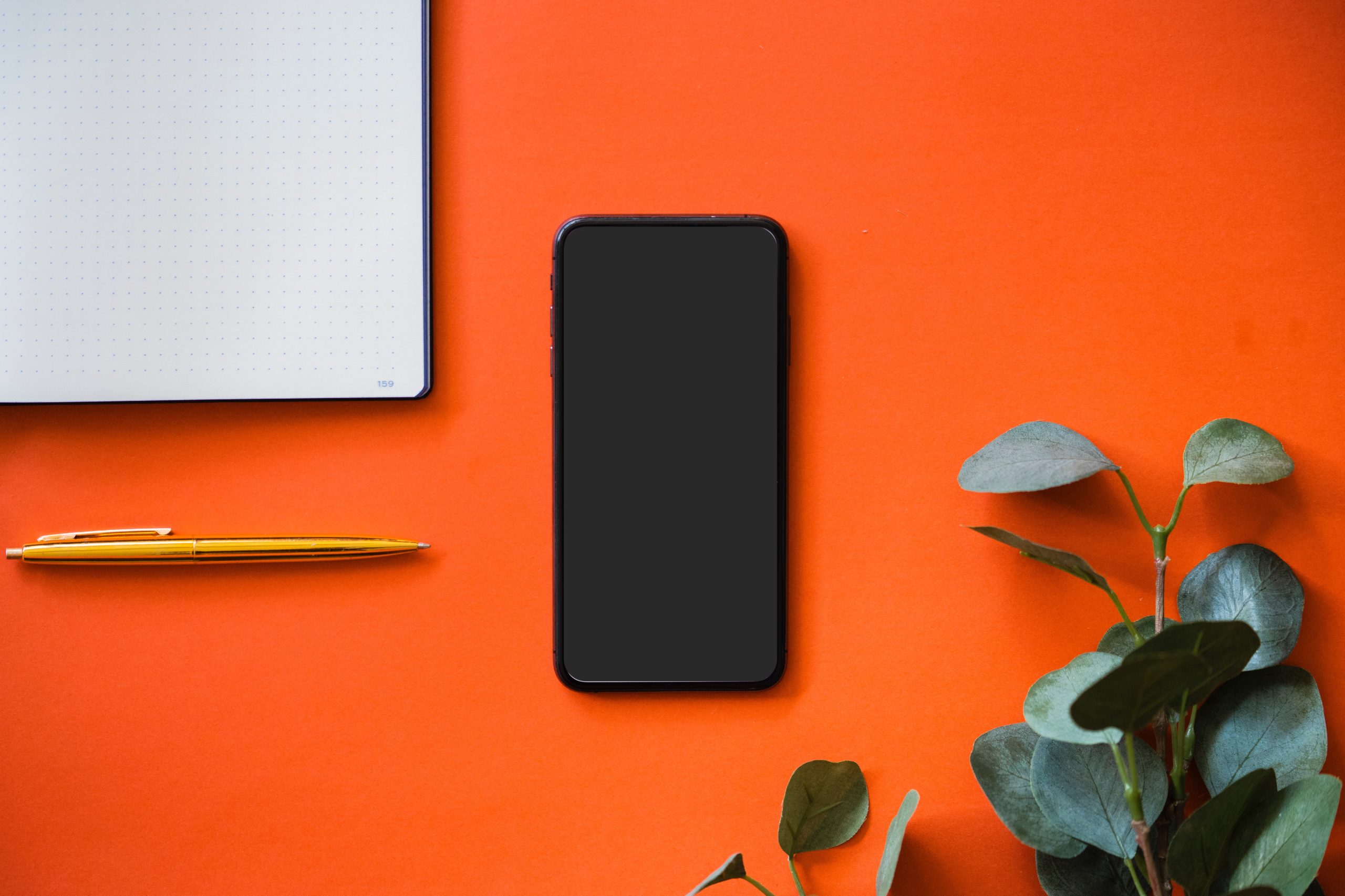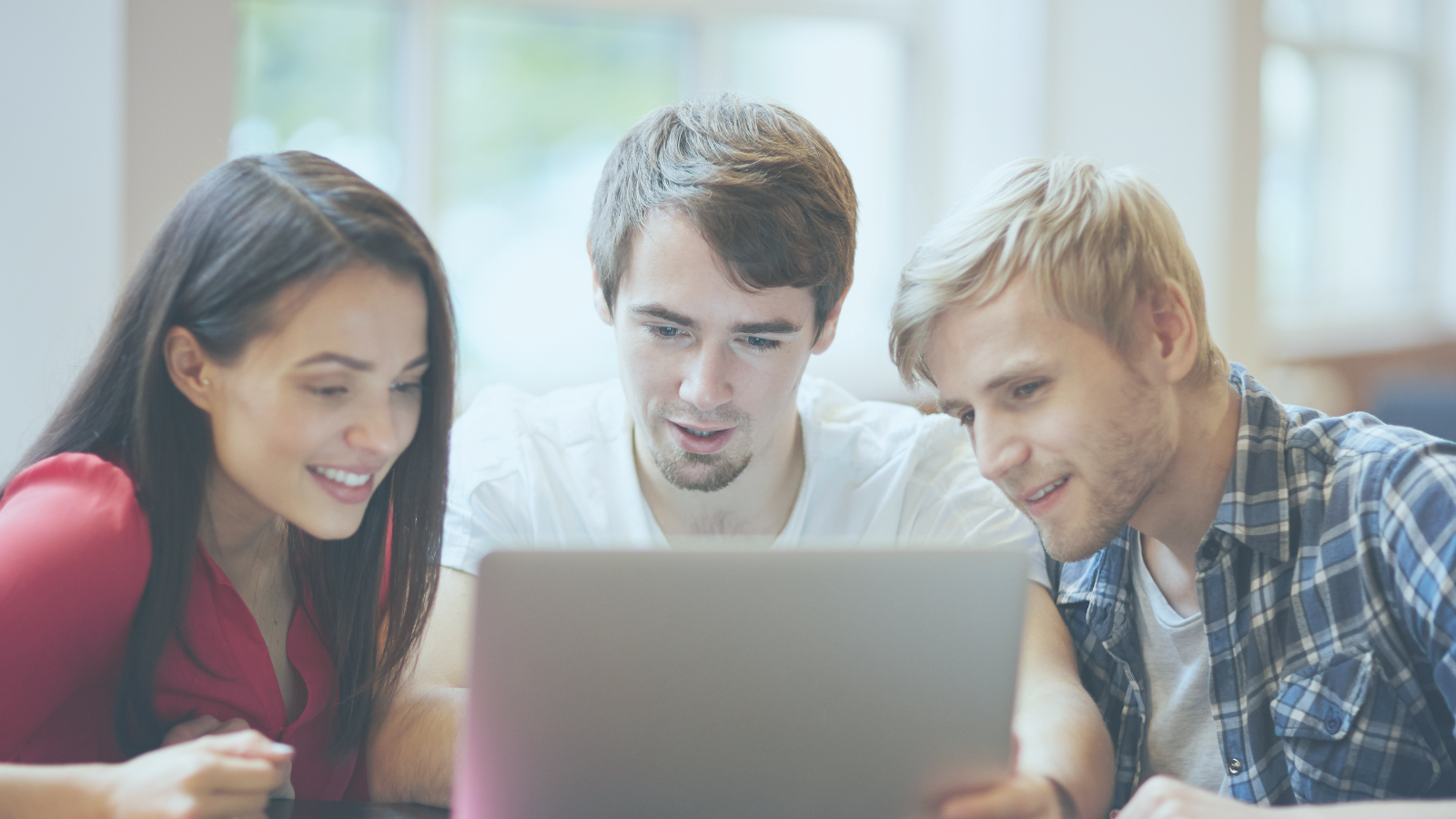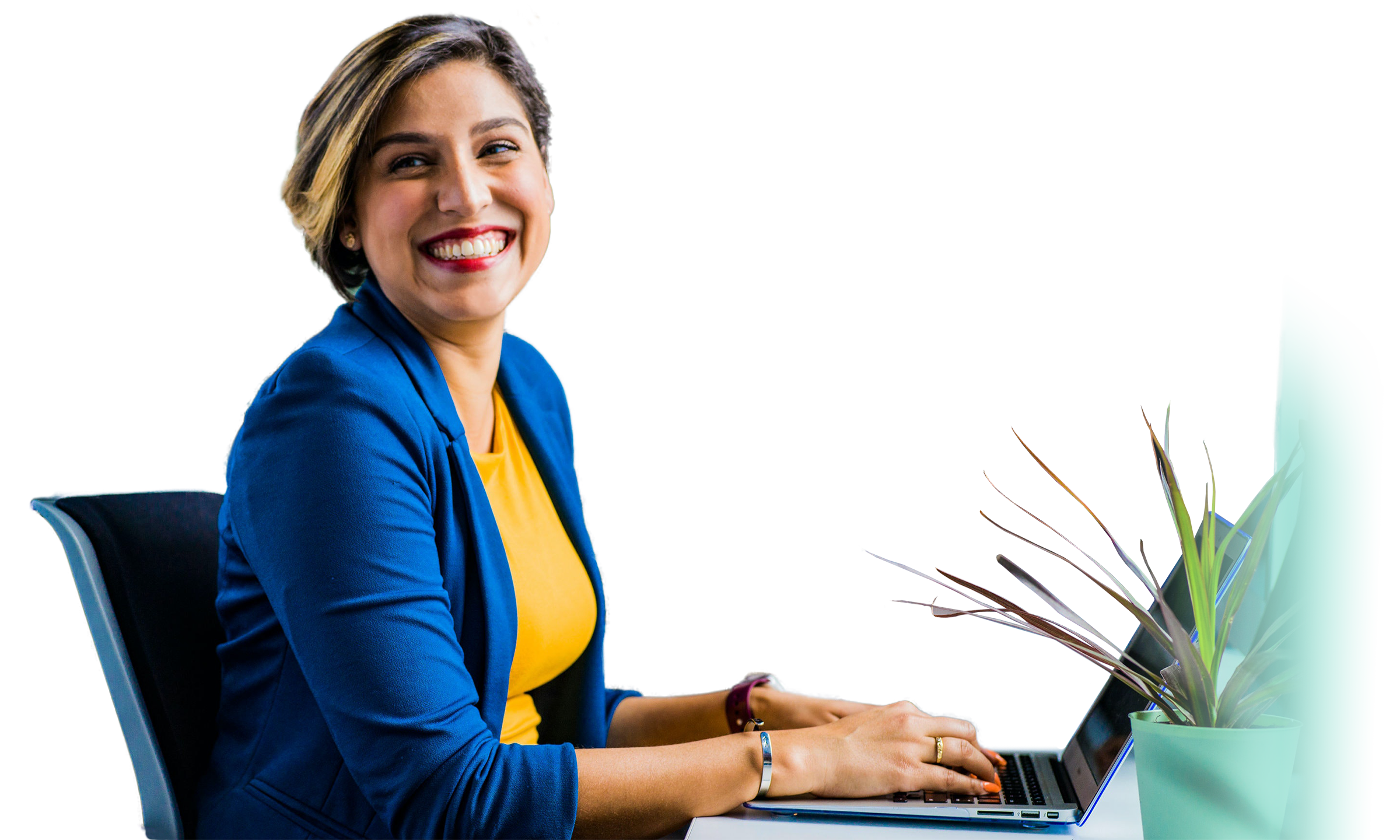 ESSA addresses software skill mismatches and shortages by analysing the sector in depth and delivering future-proof curricula and mobility solutions; tailored to the European software sector's reality and needs.
Discover ESSA
Shaping the Next European Strategy
An effective Software Skills Strategy
What roles, competences, and skills do we need tomorrow?
Europe and all actors from the software sector need an effective strategy to cope with the ever-growing demand for software professionals — ESSA delivers a solution.
The new and future-proof Software Skills Strategy will guide your steps in implementing fit for purpose curricula and upskilling and reskilling the EU's software professional workforce, ensuring that you can continue to grow and innovate.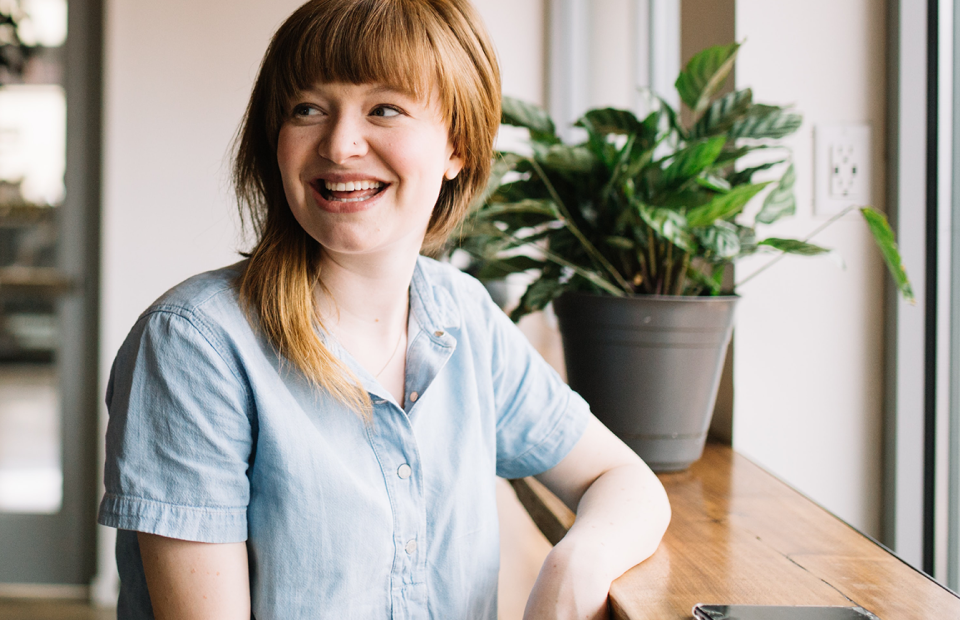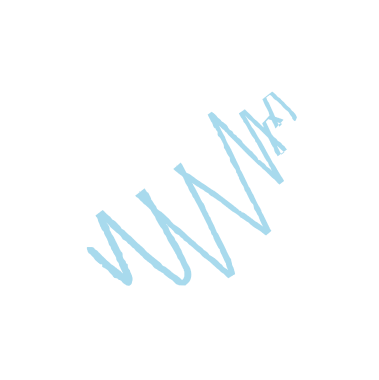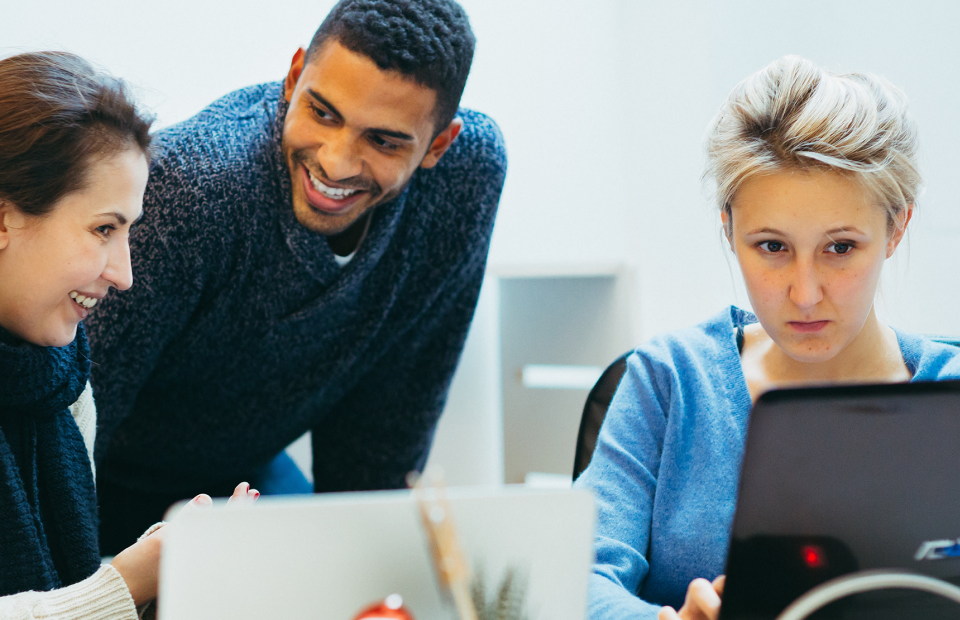 The workforce of the future
Providing training and mobility opportunities
New technologies, new trends, new solutions: The software sector is constantly and rapidly evolving which challenges education and training providers to keep their offerings up to date and best prepare future software professionals.
ESSA provides European curricula and learning programmes (EQF 4-7), sustainable and future-proof. By integrating innovative teaching methods, work-based learning, and a mobility component — all combined for an equal benefit to education and training providers, trainers, and software professional learners.