The tech sector evolves quickly and it is crucial for organisations to stay up to date with new technologies and trends. But how can companies remain competitive if they overlook the need for reskilling and upskilling their workforce? And, more importantly, what are the key software skills they should invest in — today and tomorrow? 
You may think that software professionals only need hard skills like programming. In reality, their roles are evolving. They need a broader set of skills, and they are becoming more and more part of the organisation as a whole.  
As technology is evolving so should the skillsets. Let's take an example: Java programming language is the most needed right now, but how about in five years? Is having expertise in a certain programming language sufficient nowadays?
Our recent report clarifies all these as we explored the current and future needs for software skills and professionals in Europe. 
1. Programming yes, but the right languages
Programming has always been and will remain one of the fundamental hard skills for software professionals. We know our favourite applications, like social media, rely heavily on algorithms as we rely on them to find new clients, buyers, and prospects. Our research highlights that more than 30% of companies in the ICT sector are looking right now to hire developers, solution designers (24,8%), or DevOps experts (27,2%). 
The most popular languages are also the most needed: Java, Javascript, and HTML are most needed, followed by Python and languages from the C-family.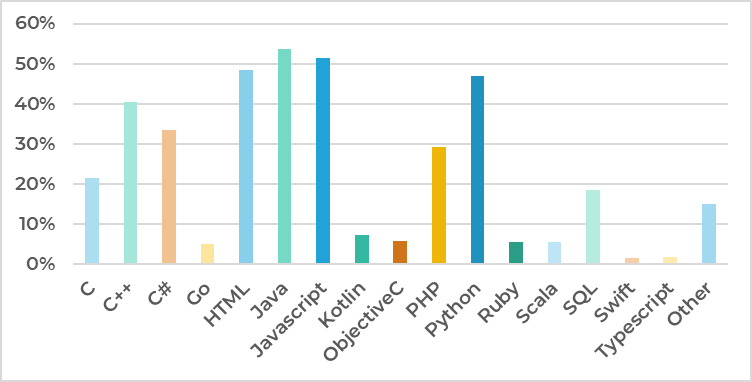 It is not always about something fundamentally new. Experts say that it is also about the fusion of existing technologies and our ability to use them in more complex ways. 
It is not clear which programming languages will die, emerge, or become more preeminent. And this challenge impact organisations in the long run. The trick is to make sure that software professionals have a solid understanding of programming principles which allows individuals to be more proactive and adapt quickly to new languages and reduces the overall cost of training. 
2. Critical thinking and problem-solving
Software is mostly built by humans for humans; therefore, it seems obvious and crucial to have transversal skills and soft skills. 
"Soft skills get little respect but will make or break your career."  Peggy Klaus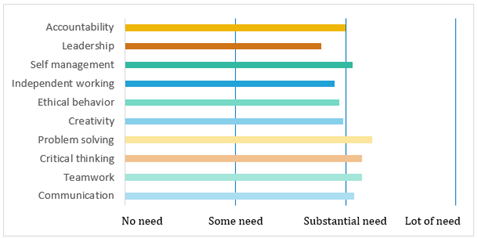 Personal soft skills such as critical thinking and problem-solving are in remarkably high demand. So are interpersonal skills like teamwork and communication — found in 30-40% of all job vacancies reviewed. 
3. Security management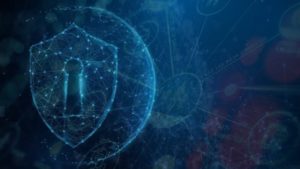 Because it is important to make security an integral part of the whole cycle of designing, developing, deployment and maintenance, security management is one of the crucial skills of any software professional. We say, "data is the new oil". It is precious and should be protected.
4. Project management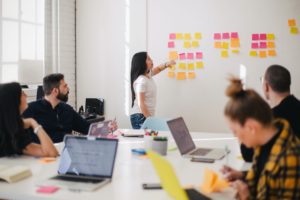 Regarding project management, agile ways of working are becoming more important. It is no news, but it is still something to underline, especially because it is expected that sustainability management and sustainable software development will become even more relevant. 
Multi-disciplinarity is key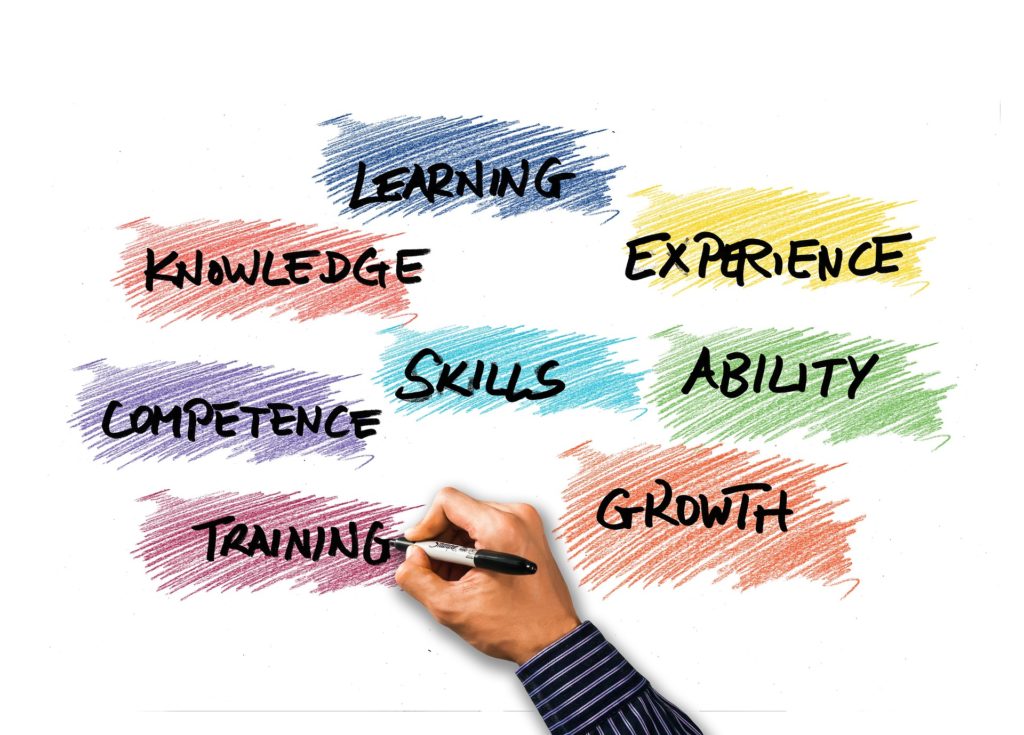 Our report highlights the need to move from "I"-shaped specialists (like software developers or security practitioners) to "T-shaped" (like Site Reliability Engineers and Test-Driven Developers) and "Pi-shaped" professionals. Pi-shaped professionals are considered to be the future. Those are professionals with a wide breadth of knowledge in other related practice areas on top of their area of expertise, and also knowledge in other scientific fields (e.g., humanities, management, mechanical engineering). 
Multi-disciplinary cooperation is key. Therefore, social sciences oriented people also need to learn the terminology of the field of software engineering and vice versa to facilitate communication and mutual understanding, and ultimately ease the delivery of relevant software solutions.  
In the end, we see that the software professionals of the future are more than just software experts. Hard skills, soft skills, and profession-related skills make for a resilient skillset and overall, a more competitive industry.  
In Europe, skilling, upskilling, and reskilling individuals into high demand software roles is primordial and the European Software Skills Alliance (ESSA) made it its mission. In our next step, we will directly address the conclusions and findings of our report with concrete recommendations for organisations and learning providers. 
About the report
Report developed by the European Software Skills Alliance (ESSA), September 2021. This report presents the current and future needs for software skills and professionals in Europe. The conclusions are drawn based on the study of job vacancies, available research on software skills, education and training programmes, labour market reports, and databases. We also collected experts' input about their expectations for the future of software roles, skills, and their provision.